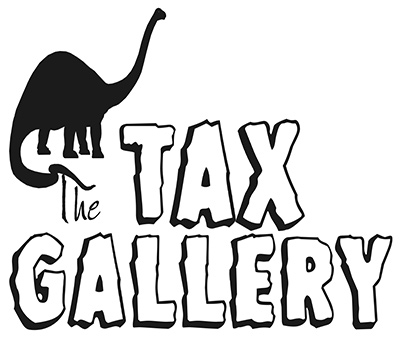 Welcome to The Tax Gallery! The Tax Gallery was established in 1956 and we continue to pride ourselves on extremely reasonable rates, great customer service and a friendly and comfortable atmosphere!
We are up to date on all tax issues and look forward to helping you with your taxes. Please give us a call at (816)561-7687 and we can set up a time to help you! Mel, SK and Ken (3 of our preparers) have a combined 72 years of tax experience.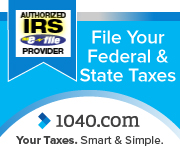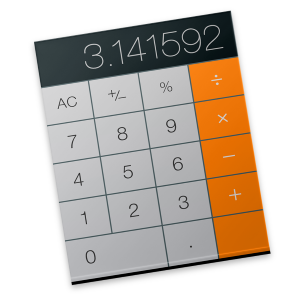 TAX PREPARATION
---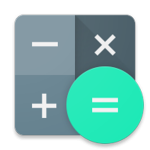 The Tax Gallery can take care of complex tax preparation for individuals and businesses so you have peace of mind that your taxes are done right.
Tax Professionals
providing the best solutions for your business
The Tax Gallery started in 1956 and has been located on Troost Avenue in the heart of Kansas City ever since. The original owners, Albert & Doris Gerecht, retired in the fall of 1995 and sold the business to Melanie Zeigler and Ken Baylie, who had worked for them for 7 & 6 years respectfully.
SK joined The Tax Gallery in January 1997 and has been with the Tax Gallery ever since preparing taxes. He is the main computer guru and runs the office in the off season.
Tax Preparers: Denise first started with us in 1998 and has worked off and on with us since 1998. Jake, Luis, Ashley & Ryan are going to assist us with tax preparation this year. All are current UMKC students. Three are getting their accounting degree, one an accounting masters degree and the fourth one is headed in that direction, but degree undeclared at this time.
Support Staff: Channel and Sherita run the show. You will find them to be very friendly and efficient as they run the office. Channel first started in 2003 and Sherita first started in 2004. Nobody does it better than they do! Deitra has been with us since 2005, and when you pick up your taxes in order with your packet, you can Thank Deitra! Jyra and Claire are joining our team this year and we are glad to have them!
We all are like family and we feel we have the best staff in the business!!!!
Tax Returns
The Tax Gallery can assist with your personal and your business tax matters, in a responsive and accurate manner.
Bookkeeping
The Tax Gallery offers comprehensive bookkeeping and accounting services to guarantee your business operates at maximum potential.
Payroll
The Tax Gallery can help you pay your employees quickly and easily with our Payroll Services. Our plans are designed to swiftly create paychecks and calculate payroll taxes.
4125 Troost Ave
Kansas City, MO 64110